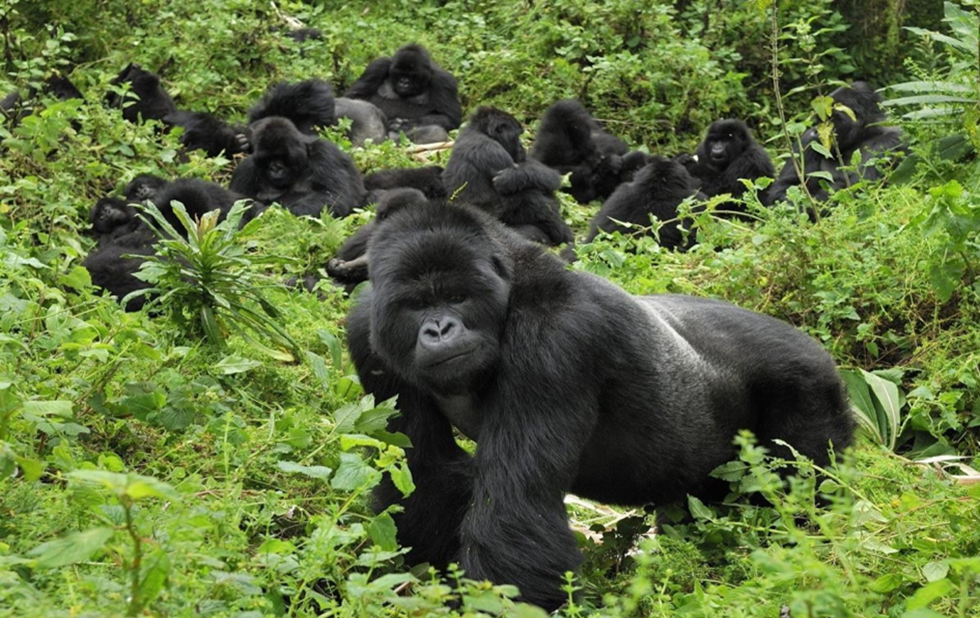 Rwanda is often referred to as 'le pays des mille collines', in french: land of a thousand hills. The country is synonymous with gorilla trekking in the famous Volcanoes National Park located in the north, near Ruhengeri, at the border with the Democratic Republic of Congo and Uganda.
Uganda is known as the Pearl Of Africa and is famous for gorilla tracking deep in the impenetrable rain forests of Bwindi National Park.
The River Nile sundowner cruises from the misty banks of the Nile in Murchison falls is a perfect way to spot wildlife such as; hippos, Nile crocodiles, elephants and numerous species of birds.