Your ultimate holiday adventure starts here!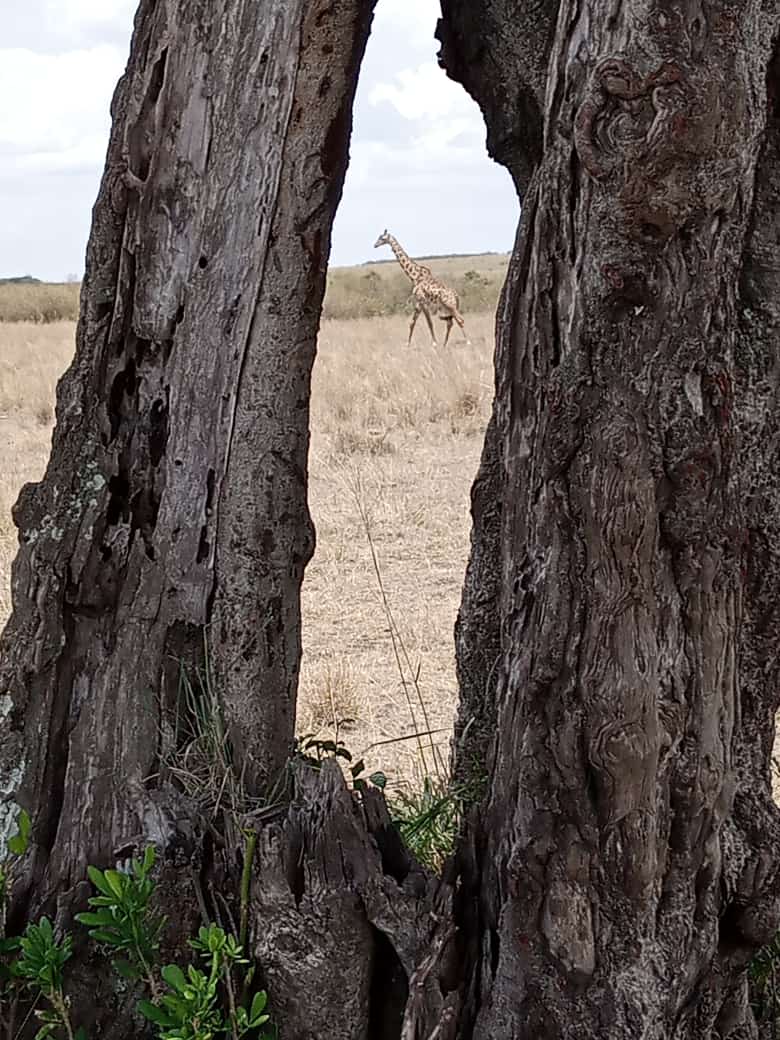 Connecting brands and ideas
Our True Passion
Por Africa Safaris is a Kenyan-owned destination management company that started operations in 2008. We specialize in tailor-made safaris for family holidays, honeymooners, luxury adventures, groups & incentives in English and Spanish.
Everyone Stays Happy
Time for A Change
Through our expertise and many years of accumulated knowledge of East Africa (Kenya, Tanzania, Zanzibar, Rwanda and Uganda), we constantly source for new and exciting products in the industry that expose the passionate and magical beauty of this continent that explorers and adventurers converted into a legend; from the snow-capped mountains to the savannahs as a backdrop for the world's largest concentrations of wildlife to the pristine white coral Indian Ocean beaches. Thus providing you with a vast array of diverse experiences which can help you plan your dream holiday.
.